1 tag
1 tag
1 tag
1 tag
1 tag
2 tags
1 tag
1 tag
4 tags
1 tag
1 tag
2 tags
11 tags
"Republicans need to stop making assumptions, and they need to start talking to..."
– Republican New Mexico Governor Susana Martinez http://news.yahoo.com/blogs/ticket/mexico-gov-susana-martinez-comments-romney-set-us-042536026—election.html
9 tags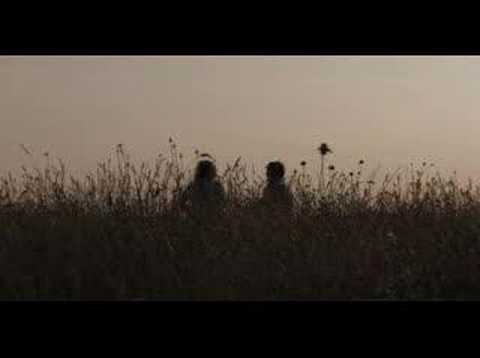 How My View on Gay Marriage Changed →
The time has come for me, a longtime marriage advocate, to accept gay marriage and emphasize the good that it can do.
13 tags
October's Dismal 'New Normal' Jobs Report
The U.S. economy added 171,000 people to nonfarm payrolls in October — including 184,000 in the private sector — the Labor Department said on Friday. The government also said 84,000 more jobs were created in August and September than initially estimated.The unemployment rate ticked up to 7.9%. Now let's put those numbers in context: 1. If we suddenly had a string of months where job growth...
12 tags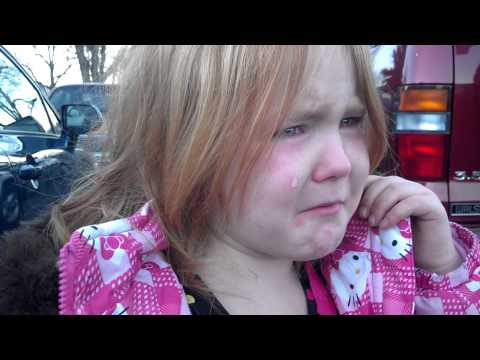 Hodges is the Right Choice →
5 tags
*Walk into 7-11. African-American and Puerto-Rican are working there*
Sage: Where are the Romney cups?
Puerto-Rican: Oh helllll nawww. You don't say that to a Puerto-Rican.
After some laughing, some conversation, and some coffee, we all walked away with a smile and not a single hard feeling.
#WhyILoveThisNation
7 tags
Watch
As much as Glenn Beck can be crazy and sometimes over-the-top, this is worth watching.
talkstraight: rightsided: scarydick: For the next thirty minutes, I will pretend to be a Conservative Republican who has a tumblr. I am going to guess this is a joke about Conservative/Republican tumblrs not existing… well… Actually, there's quite a few of us so…… Plenty of us.
Poor Richard's News: A 'Preference Cascade' for... →
poorrichardsnews: Ever since the first debate, the polls have been going Romney's way. There are many explanations for this, though I doubt anyone is completely certain of the reason. But the most interesting, and quite frankly, the most satisfying theory for the sudden turn around is that the nation was…
Poor Richard's News: It ain't easy bein' green: A... →
poorrichardsnews: Much has been made of Obama's green energy failures, although not enough to even reach half of the American electorate. Even still, the truth keeps coming out about what an abysmal failure Obama's green energy push has been. The Heritage Foundation has done a great job of keep records of…